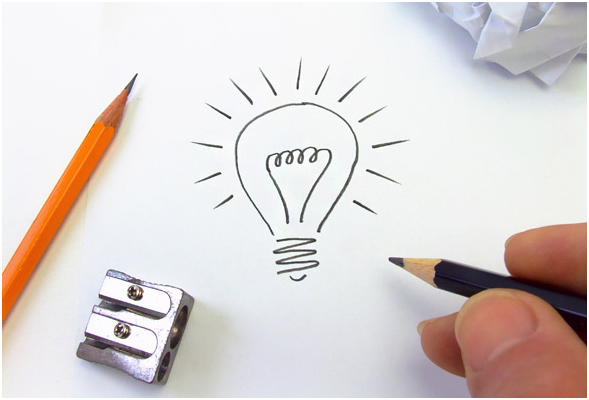 You are a good company having a good reputation, good sales and satisfied customers. But there is something which is missing and that should augment your presence for potential customers? So what can be the reason for this?
This is because your business needs a good professional logo.
So what real difference the logo will actually make if you already are an established company?
It helps makes a professional and lasting impression-A good logo ups your market value. It gives you a professional identity and recognition.
Give you a competitive edge-If your logo is well designed then it will make your product stand out from your competitors.
Increase loyal customers- Good service is the key to keeping your customers happy. A logo can actually convince customers to choose your products over others and an existing customer would always vouch for your product if he trusts your brand over others.
Attract new customers-Your customers see hundreds of logo everyday and they know a good logo when they see one. By sending the right message to potential customers your logo helps them choose you over their competition.
Trust- A good logo develops professional trust in the business.
Provides a visual association-Logos are a visual presentation of you company's brand, products and services. If you don't have a logo then there is nothing that the customers can think of about your business.
Help people remember you-Your logo's image should be etched in your customer's mind forever. A professional logo will help your customers remember you, which is very important for you company and business.
Have a question for us? We would be more than happy to hear from you. Email us at [email protected]