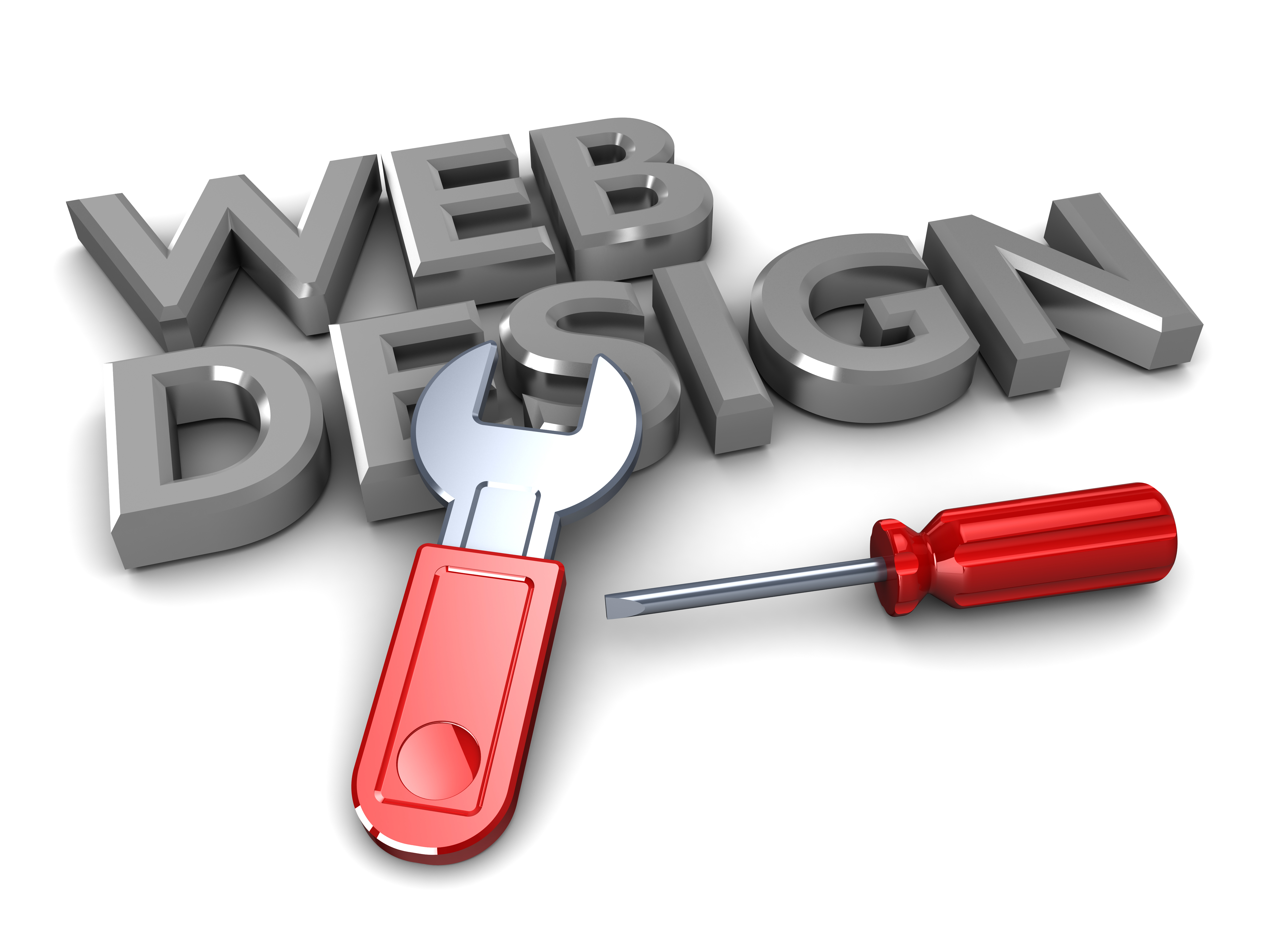 In 21 century Technology is shaping the world of Design. Our Make web Media Company from Mumbai offers you host of Designing services ranging from Website Design, Website Development, Logo Design, Digital Marketing Service, Graphic Design Service, SEO Services etc. at reasonable Prices.
Static Website –
Static website is a simple website. Static websites are used for small type of Business as any additional content, Images or Features cannot be added into it. If needed Static websites can later be converted into Dynamic sites. Our Make web Media Company designs static website just at Rs 5999 with lots of amazing features.
Dynamic Website –
Dynamic website is business oriented website. In these types of websites one can make easier updates without have any technical knowledge. Our Make Web Media Company designs Dynamic Websites just at Rs 9999 unlike any other Company.
Ecommerce Services –
Ecommerce refers to buying and selling of goods and services Online. We develop E-commerce websites for all types of industries Clothing, grocery, real estate, jewellery, hospitals, education etc. At Our Make Web Media we strive to develop the best e –commerce applications for our clients.
Digital Marketing –
Promotion of Products or Brand on National Platform is termed as Digital Marketing. At Our Make web Media we offer you the best advertising and campaigning services, including strategy, creative services, planning and execution.
Graphic Design –
Graphic designing is simply termed as communication design. At Our Make Web Media, we strive to provide you with a visually consistent image. As part of your design package, we also provide you visual and verbal brand communications guidelines.
SEO Services –
Now a day it has become necessary for every company's website to be top ranked to survive in Competition. Our Make Web Media Company has highly qualifies SEO Expert Team in Mumbai which will rank your website as high as Possible.