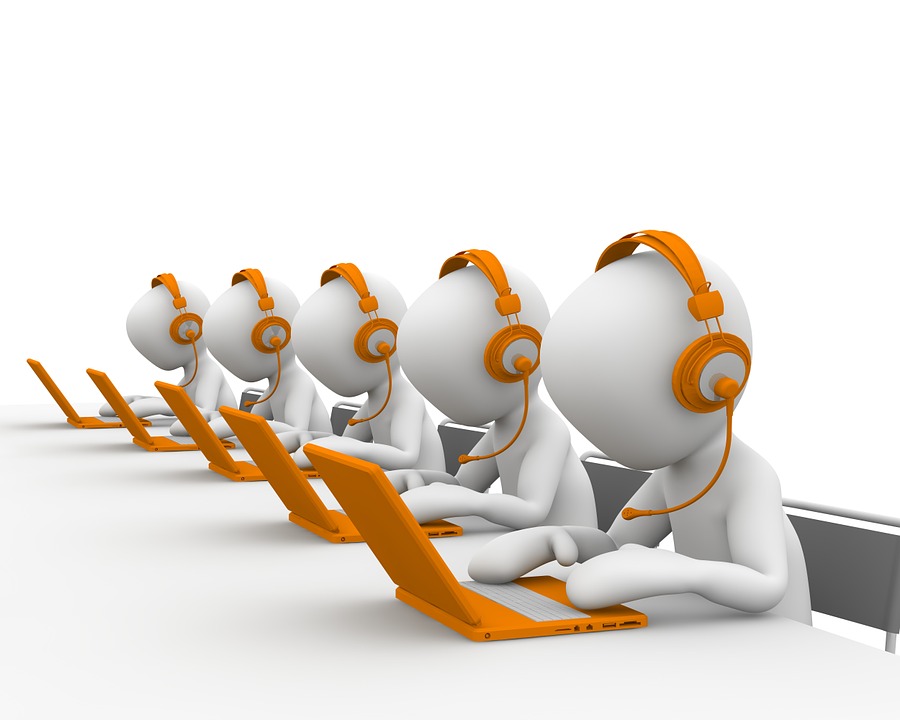 With over great success of 1000+ website design and web development projects in India from Pune and Mumbai, Our Make web media company has Expand onto a Global footprint this year. We are First Website Designing Center in Pune which provides Multiple Services.
Logo Design –
A logo is the first and foremost identification of your business. People identify your product through your logo. We work to design best quality brand that suits all your marketing needs.
Website design and Development–
Our Make web media is most trusted company all over the world based in Pune providing best website design and development services. We at Our Make create Pleasant visual elements, simple and easily navigated websites and complete user friendly sites.
Graphic design –
At Our Make Web Media, we strive to provide you Professional graphic design with a visually consistent, cohesive image. We also design different kinds of Brouchers, Business Cards, Letter Heads, Envelops, Digital Banner etc.
Digital Marketing –
Now a day's Digital Marketing is the most important form of communication and if done with precision can work wonders for your brand. At Our Make we know the importance of your products and work rentlessly to develop an amazing ad campaigning.
SEO –
SEO has become the need of every business. It is very important for every company's website to be top ranked and occupy the first page of search engines. We improve your website ranking and focus on brand awareness.
Content writing –
At Our Make web media our content writers provide you with fresh and interesting content which will generate more and more traffic to your website.
Ecommerce –
Online shopping is the in-thing today. At Our Make Web we strive to develop the best E-commerce applications combined with user friendly and attractive websites for a great visual experience.