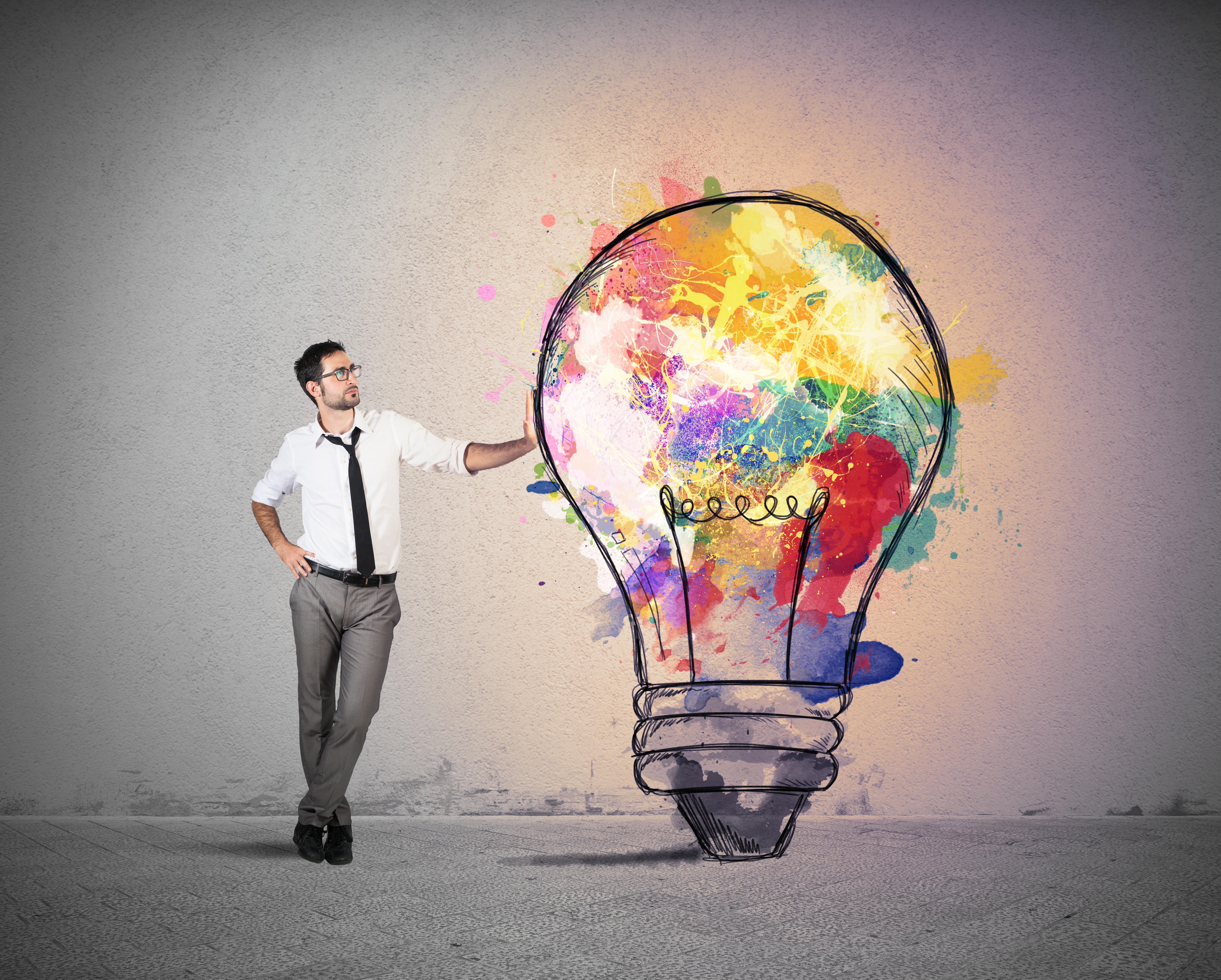 Our Make Web Media is most Trusted Website Designing and Website Development Company in India. Our Web Designers are Addicted to Creativity, Passionate about web designing and believe in Power of Simplicity.
Value Customers Satisfaction –
Our Ultimate aim is to meet client's requirement and achieve their business goals. We think customer satisfaction is important because it provides business owners with a perfect graph that they can use to improve their Business.
Challenges -
Our Make web designers key Slogan is Challenges are what make life interesting, we grow when we face Challenges. They analyze your Plan in detail and offer you diversifying Website Designing and Web Development Solutions.
Professionally Qualified Team-
Our Make Web Designers team has highly technical background with intellectually curious that possesses good design sensibilities and are passionate about technologies. Their proactive, creative, innovative, enthusiastic and positive attitude encourages to build advance Website Design and Web development Solutions that leads to growth of our Company.
Strategy –
Web Designers of Our Make Web Media generates Plan of action to meet the goals of our clients. Their strong conceptual and visualize skill helps to attract new customers in competitive business environments.
Team Work
Our Make Web Media has focused team that creates a positive working atmosphere. Our Web Designers team Support each other to combine individuals strengths and to enhance team Performance.
For more Details visit – www.ourmake.com/