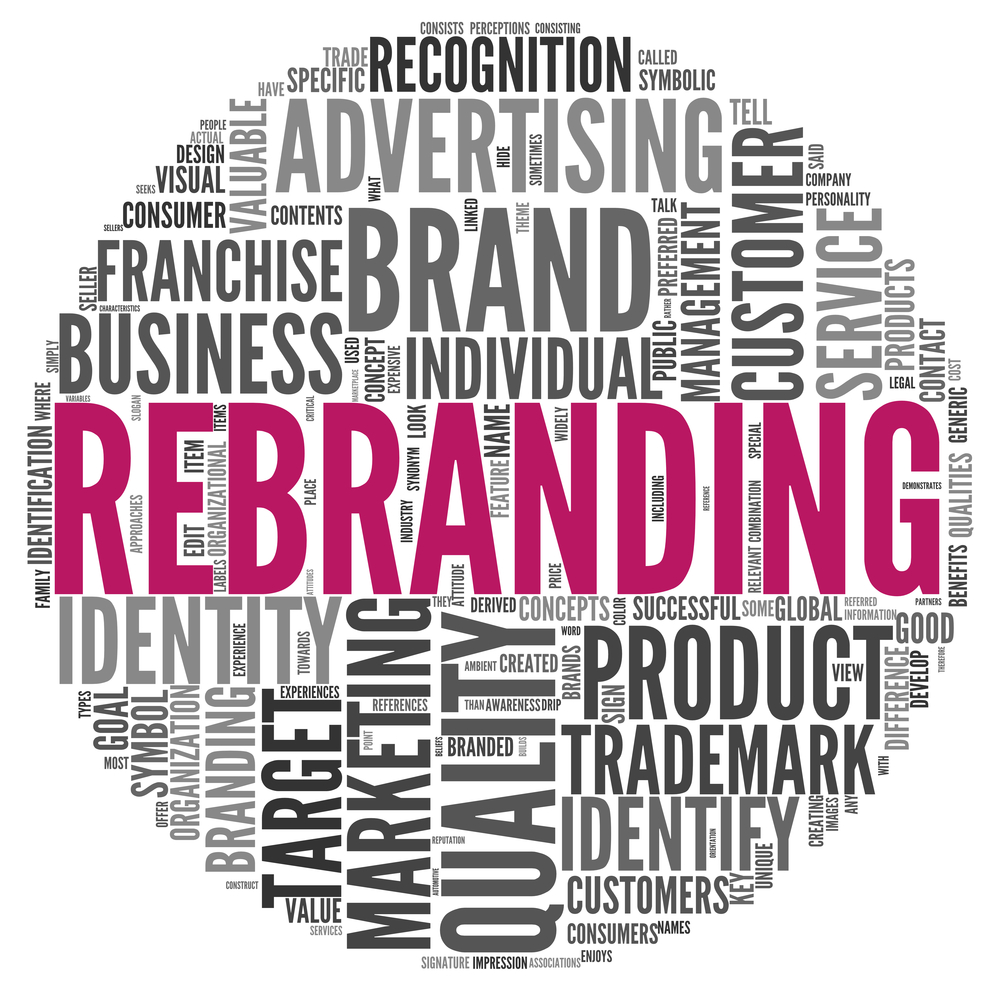 Rebranding is establishing your initial brand. The goal of rebranding is to influence a customer's awareness about a product or service by rejuvenates the brand and making it seems more modern and relevant to the customer's needs.
Changes in market -
For some business firms change in the market situation means there is possibility jeopardize of their existence. It is necessary to identify that you are no longer reaching your target market. Rebranding may appeal to your target audience which may create potentially offensive to your market.
Repositioning -
A change to the positioning and brand promise of a business has major consequences. But this time you have bonus of being able to bring power and experience into your company's next phase.
A new brand can give consistency to your company voice and create right engagement with customer.
Extension of Services –
Offering a number of new products and services can often realize becoming their brand identity and message unclear.
Rebranding will focus on its brand architecture and well balanced, creating a stronger more convincing brand experienced.
Target new customer -
If you are out of reach new generation of consumers, it may be that they don't remember you. By differentiating yourself, you can determine your company's unique strength as well as bring it to the front of competition.
Entry in International / National market –
If your company is operating in Local market and is making an effort for entering International or national market you need to scrutinize for rebrand. Competitors of International and national market can renders your brand outdated. Due to lack of innovation, brand strategies, Brand power. Rebranding could help you to establish a foothold in your market.
"So rebrand your company and take your brand to next phase."