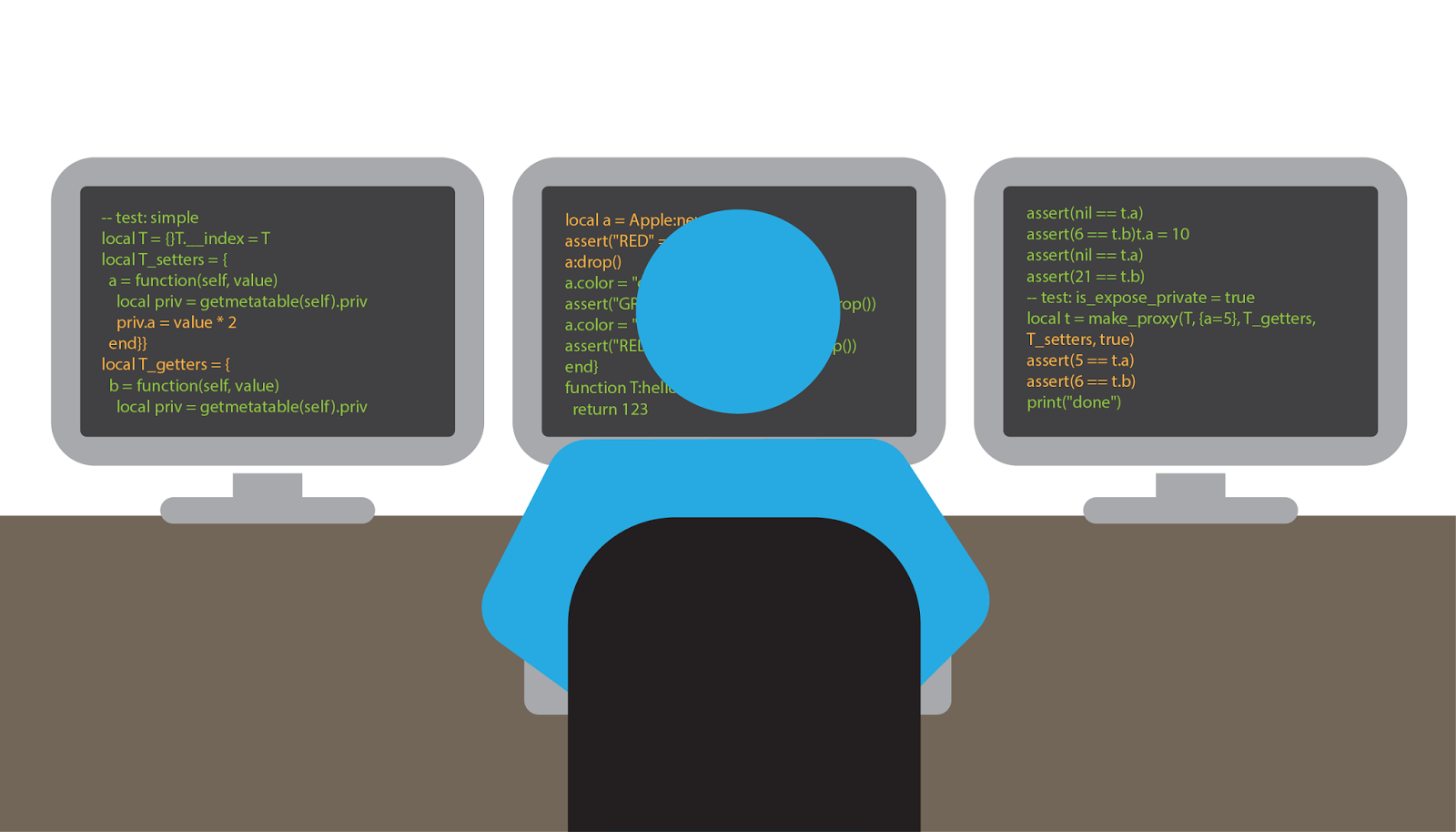 Websites have become need of the day. At Our Make Web Media we provide excellent and efficient Website development services at very reasonable Prices. We understand our clients business requirements and accordingly offer them diversified website designing and website development solutions.
Interface user experience –
Process of Development and improvement of interaction between user and company product is known as Interface user experience.
At Our Make web Media, website developers deeply study regarding competitor analysis, Customer analysis, Content development, wire framing, Prototyping, Testing.
Coding –
Coding means converting a piece of information into a Presentation. Our Make web developers are the architects of designs. Our Expert team thoroughly analysis, writes tests and maintain the source code of computer Programs to create amazing computer software, aaps and websites.
Latest Technologies –
We mostly Prefer advance Languages like Photoshop, Html, CSS, Java script, C++, JQuery, PHP, Ruby, Word Press etc for developing your websites. At Our Make our team of website developers are highly skilled in using all kinds of latest technologies from Magento, Open cart, Woo Commerce, Laravel, Wordpress, BoltCMS, Drupal, Joomla, Phone Gap to XCode.
Bug fixing –
An error, flaw, or fault, mistakes, crashes or failure in any Programs caused due to incorrect coding is known as Software bug. Our Make web developers detect and fix these bugs before final delivery of your project.
Testing –
At Our Make web media company we follow two types of tests before delivery –
Browser compatibility – i.e your website is checked on all kinds of latest browsers like Safari, Internet explorer, Google Crome, Mozzilla Firefox,
Device Compatibility – your website is cross checked on different kinds of devices i.e Desktop, Tablets, Laptops, Responsive design (Mobile version) etc.
For more details visit – www.ourmake.com/