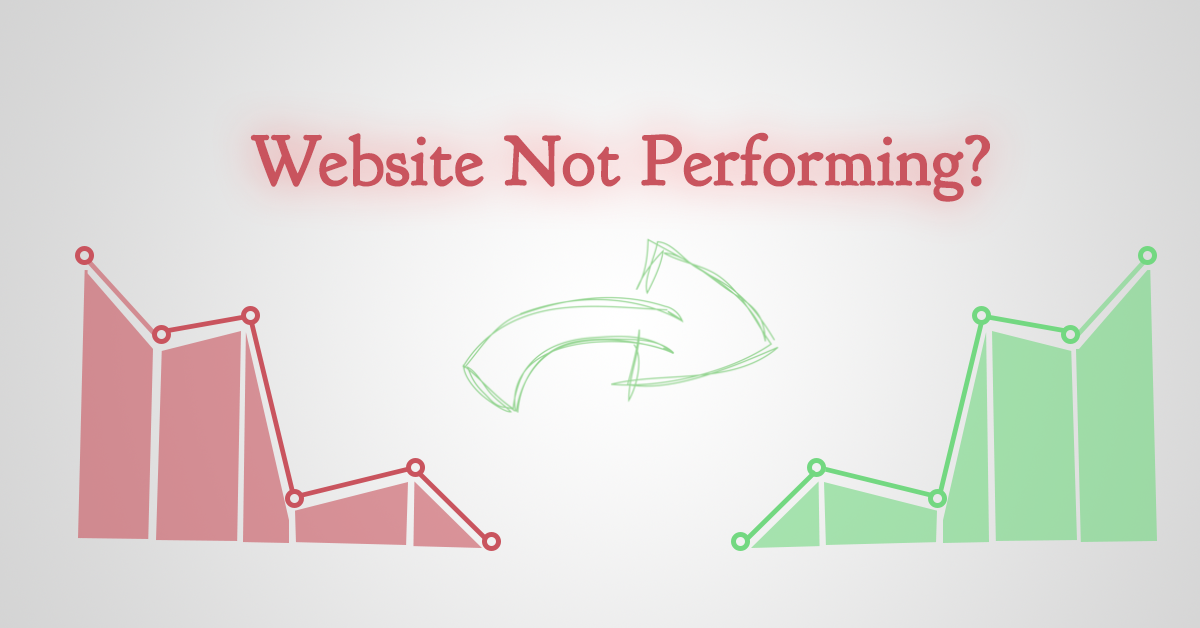 You must be thinking that I am already having my website but still it is not helping me for achieving my goal, my business. Was my decision to be online wrong? Let's see the answer
Website is first impression of your Business. Do you know what purpose of your website is? Your website is what you reflect about your company goodwill and company goals. If your website isn't visible it may end up in de -motivating your business growth and visibility and leading your company disappear from competition.
Our Make is helpful not only for design and development of your website but also running your website for your profit.
Proper Visual –
It has been proven that, at first glance clients mostly observe Headline and Images of product and services of your website. Make sure that Content of your website is highly readable with proper alignments and good Color combination which helps 30% customers to attract and stay on your site visually.
Simplify Navigational bar –
Navigational bar generally intended for visitors for accessing information on website. Prefer Building logical navigational bar i.e Fast, Simple and user friendly.
Keep it Responsive –
Now a day mobiles are referred as efficient communication device, so it has become necessary that your website should have responsive sense resolutions i.e your website should work on all kinds of latest mobile devices from ios, Blackberry, Android etc. You can also offer exclusive deals on your products for mobile users to attract and engage large number of Audience.
Make it easy to accessible –
Any new visitor does not remain more than 2-3 minutes if your website takes much time for loading. Make sure that your website has fast loading pages with Minimal scrolling effects. It is necessary that your audience should convey proper company message immediately after visiting your site for growth of your business.
Take Advantage of Social Media –
Most of the People think Do I really need Blogging? Yes, you Do. In Business world Blog is one of the best way to increase search engine ranking and stay in competition. A killer Blogging strategy helps to drive more customers to your website.
Social media is Best Platform that helps to develop strong consumer relationships. Experts has concluded that social Media sites like Facebook , Twitter, Linked in , Google +, Pinterest etc has helped 65% of business to attract new consumers and improve brand loyalty.
"Our Make will take care of Best updates at your social media page and blog as well".
Redesign your website –
If your website takes time to load, has low quality of images or doesn't attract new customers, it's time to know that your website has become outdated and its excellent opportunity for our customer to redesign your site at Our Make Web Media at really affordable Prices.
For more details visit – https://www.ourmake.com/ or Call us on 09822101169