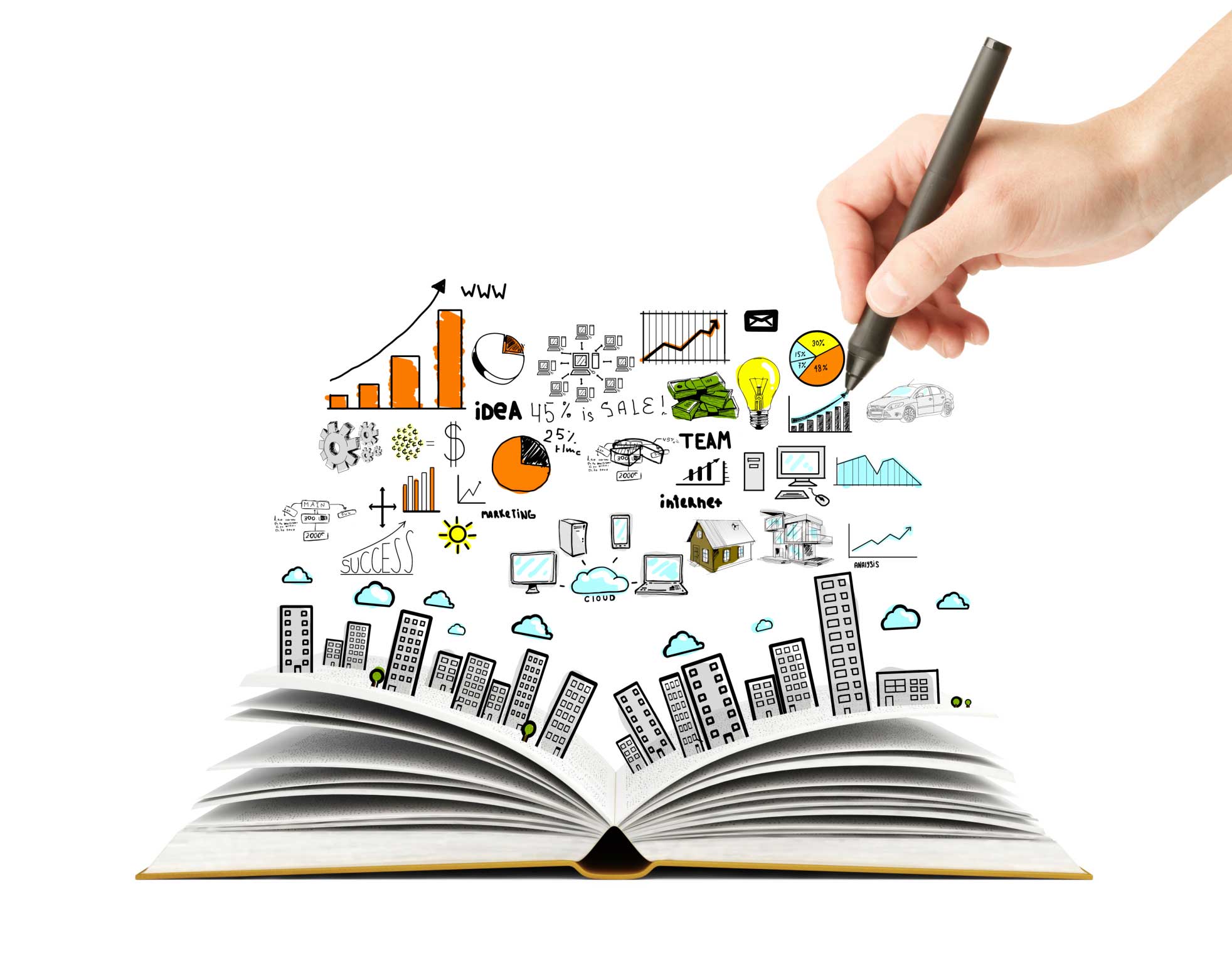 Our Make Web Media is most Cost effective Website Design and Website Development Company based in Pune and Mumbai. We provide all kinds of Designing Services like Website Designing, Website Development, Logo Design, Web Portal Development, Graphic Design, SEO Services, Digital Marketing, and Branding Services all over the India.
We offer you more Functions for your website at really affordable Prices that helps to attract new type of customers and helps your Company to beat the Competition. Our Special Features include Free Domain & Hosting for 1 year, Free Technical Support for 1 year, Free E-mail id's, Unlimited Pages and Videos.
Static Website Design – Rs. 5999/-
In Static website design you cannot add, edit and delete anything after Completion of website i.e Content of the Website is invariable or fixed. Our Make Web Media offers Static website just @ Rs. 5999/- only, unlike any other website designing Company.
Features of Static Website Design–
a.Website Browser Compatibility
b.Bulk SMS integration
c.Images & Videos
d.7 - 10 static Pages
e.Fully Responsive Version Mobile+ Tab + Desktop version
f.Free Hosting and Email id's
g.Free Technical Support
h.Social Media Integration
i.Google Analytics Tools
Benefits of Static Website Design–
Less Expensive
Flexibility
Speed and Resources
Compatible
Mobility
Simple URL structure
Dynamic Website Design – Rs. 9999/-
In Dynamic website design you can add, edit, delete, upload, download everything whenever necessary without having any technical knowledge. Our Make Web Media offers you a affordable Price for Dynamic Website just @ Rs 9999/- only.
Features of Dynamic Website design –
At Our Make Web Media we offer different kinds of features for designing your Website-
Full Content Management System (CMS)
Unlimited Pages, Images & Videos
Free Domain and Hosting for 1 year
Fully Responsive version mobile + tab + desktop
Unlimited Space and unlimited e-mail id's
Free Technical support for 1 year
Payment gateway integration
Bulk email integration
All language support
SEO Basic control panel
Bulk SMS integration
Social Media integration
Benefits of Dynamic Website Design –
Easier Design Updates
Favored by Search engine
Graft a variety of Modules
Provides interesting visitor experience
Cheaper to maintain
For more details visit – www.ourmake.com or call us - 09822101169