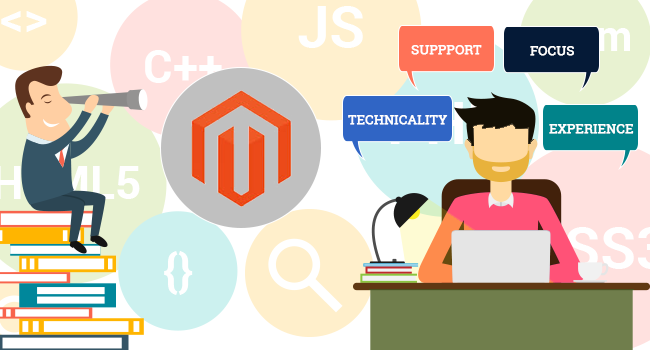 Our Make Web Media offers multiple web services from Web Designing, Web development, Logo designing, digital marketing etc. Our main aim is that each of our clients gets best of our web design and Graphic design services.
Some of our web design and development working specialty is as follows -
Consider Quality Work –
Our Make Web Media Maintains a desired level of quality in a Website designing and website development solutions. We thoroughly understands requirement of the clients and offer them diversifying Web Designing Solutions.
Cost Effective –
Our Make Web Media offers you amazing web designing and development solutions at cost effective prices. We offer static website just at Rs5999/-only and Dynamic website just at Rs9999/- only. (No Hidden Charges included)
Research and Development –
At Our Make our web designers and developers helps you to analysis whether your business has good marketing Strategy? We provide you relevant and user friendly web designing, web development solutions and effective business strategies as per latest business trends after detail research and development by our expert team.
Time Effective –
Our Make Web Media is Top ranked and most trusted company as a result it becomes the increased responsibility to provide delivery on time to fulfill raising demand of website designing and web site development solutions by clients.
Use of Advance Technologies –
While choosing Website Design Company makes sure the Web designers, freelancer you choose should have enough knowledge and Experience into that Field. At Our Make Web Media website design and web development company all the web designers and web developers are highly qualified they generally prefer all kinds of latest technologies from Magento, Opencart, Woo Commerce, BoltCMS, Drupal, Joomla, Phone Gap, XCode etc.
Support –
At Our Make web Media we Provide 24x7 free customer support by personally taking opinion of our clients whether services supplied by our company meet customer's expectations.
For more details visit – www.ourmake.com/ or call us on 09822101169