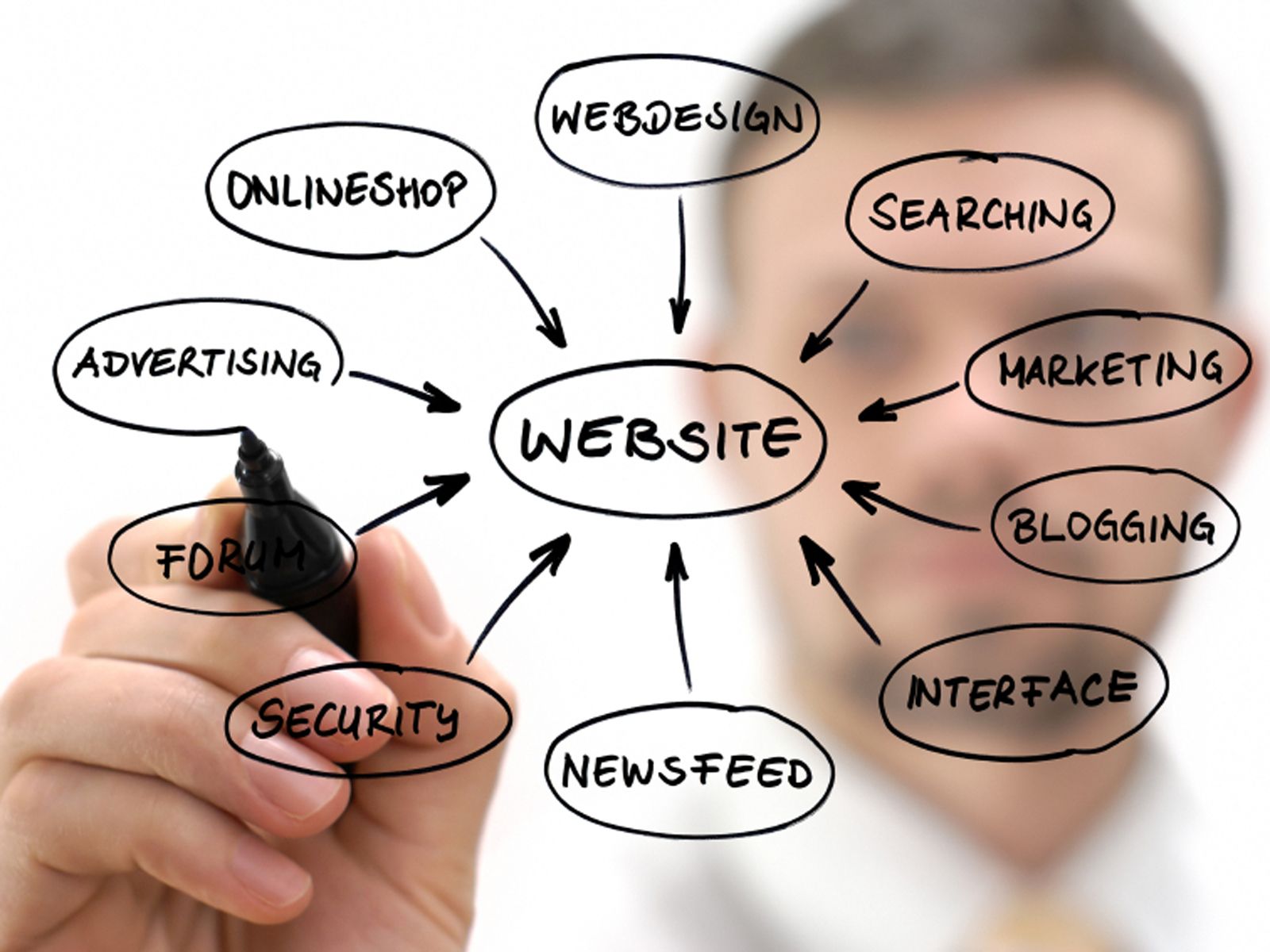 Benefits of having a website are tremendous. They are a sure shot and the easiest way of providing information to a large number of audience. Relevant content and user-friendly design are the two main features of a good website.
Some of the benefits of website are-
1. Less expensive - The ultimate aim of your website is advertising and good advertising. Ads in other forms of print media such as newspapers, radio, magazines can cost you more. Every business can simply put their websites as an online brochure for everyone to read with all the information at hand.
2. Help Develop a brand- Building a website helps you establish a brand image of your business. A well conceived and well designed website is the first step in building your brand. The global reach of the internet allows business to build a reputation with speed and cost framework which is impossible offline.
3. Provide Information - Websites provide the exact information the client needs. A well designed website allows the user to quickly navigate to the product or services that interest them the most, unlike a brochure where only limited information is provided.
4. Get Interactive feedback - Getting to know what your customers think, their views and thoughts can help make you improve your website and in turn improve your business. Interacting with the customers by providing interesting blogs, adding videos, live chats, forums or RSS feeds can attract new customers and develop interest.
5. 24/7 availability - Unlike a brochure or a business card which can get lost a website is available to you 24/7. If you want information it is available to you at any time of the day.
6. Easy to maintain - A website is easy to maintain since information can be uploaded, changed, removed according to your convince which can happen immediately. If you want to change a brochure or a business card it will take a lot of time for designing and after that printing.
7. Continuous Presence - The presence of your website will always be there on the internet. It is a continuous promotion tool unlike a limited piece of brochure which can get lost.
Today having a website has become an integral part of your business. Today your client and customers expect you to have a website and an email. This expectation requires to have some sort of interactive and dynamic web presence.