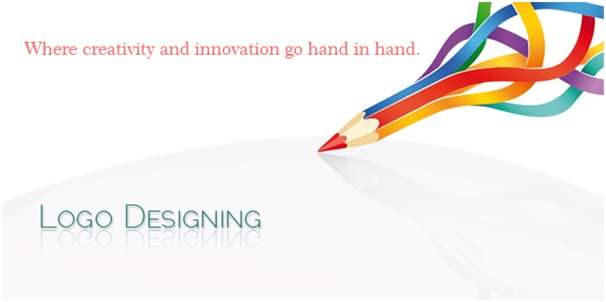 A logo is the ultimate brand indentify of your product. It is design or a symbol used in business marketing and is one of the first visual symbols a company develops.
Recognition - Firstly a logo gives your company recognition in the market.
Establishes your brand - A well designed logo represents stability, sincerity and seriousness towards your business.
Marketing tool - Logo is a great marketing tool for industrial recognition.
A good logo sets you apart from the competitors.
Promotional strategy - A good logo helps in the promotional strategy of the company. Your customer's will recognise a company's product more easily if the logo is on the product.
An effective logo is a good strategy to reach your targeted audience.
Message – By creating a good logo you send a message across your clients which can encourage your clients to associate with your product.
Nevertheless a good logo is imperative whether it is a start up, established business or a small midsized company. For established business it is possible to change the logo after some years so as to bring innovation in your business strategy. For a start up it is very important to design a good professional logo to gain recognition in the market.
A good professional logo design is the first and foremost activity towards establishing your brand. This helps in generating your brand picture in the market. A well designed comprehensive logo provides a symbolic representation of the company and helps establish credibility.
Have a question for us? We would be more than happy to hear from you. Email us at [email protected]